Projects
Some of our work
We pride ourselves in working with our customers to achieve the best possible result for every project.
Sharples
3D Drawings for 5 Bedroom Property with Pool
Commissioned in 2017 by Mr Sharples to create his dream home on the hill. This extensive project took several months to complete due to the attention to detail and constant additions/modifications made by the client to ensure the finished project was perfect. With a joint effort of patience and perseverance, we have created a 5 bedroom home, each with ensuite, infinity pool, 7 car underground garage, gym/steam room, tennis court, even a helipad! The unique site on the hill has fantastic views over the coastline. This property makes the most of its beautiful surroundings with floor to ceiling windows throughout. A very enjoyable and challenging project for both architect and client.
Construction: Private Contractors
"Working with Paul was a breeze. He always had advice for my ideas, many of them outrageous! I know I was a difficult client, I kept changing my mind, increasing the size of the property and adding new features, like my separate Yoga Studio, but Paul kept up with my demands, worked around my busy schedule for numerous meetings and was always friendly and easy to approach. Having the 3D drawings was a huge advantage, it really helped me to envision what the house will look like. I would highly recommend Utopia Design, no matter how big or small your project is."
Gareth Sharples, Sharples Enterprises.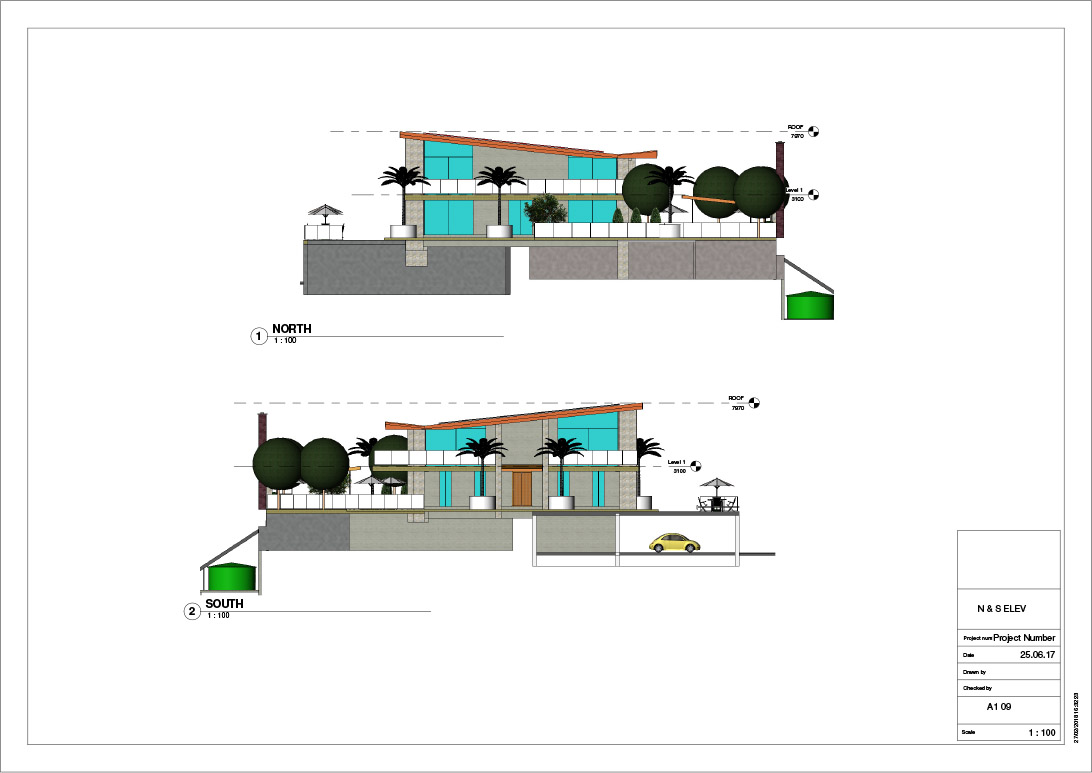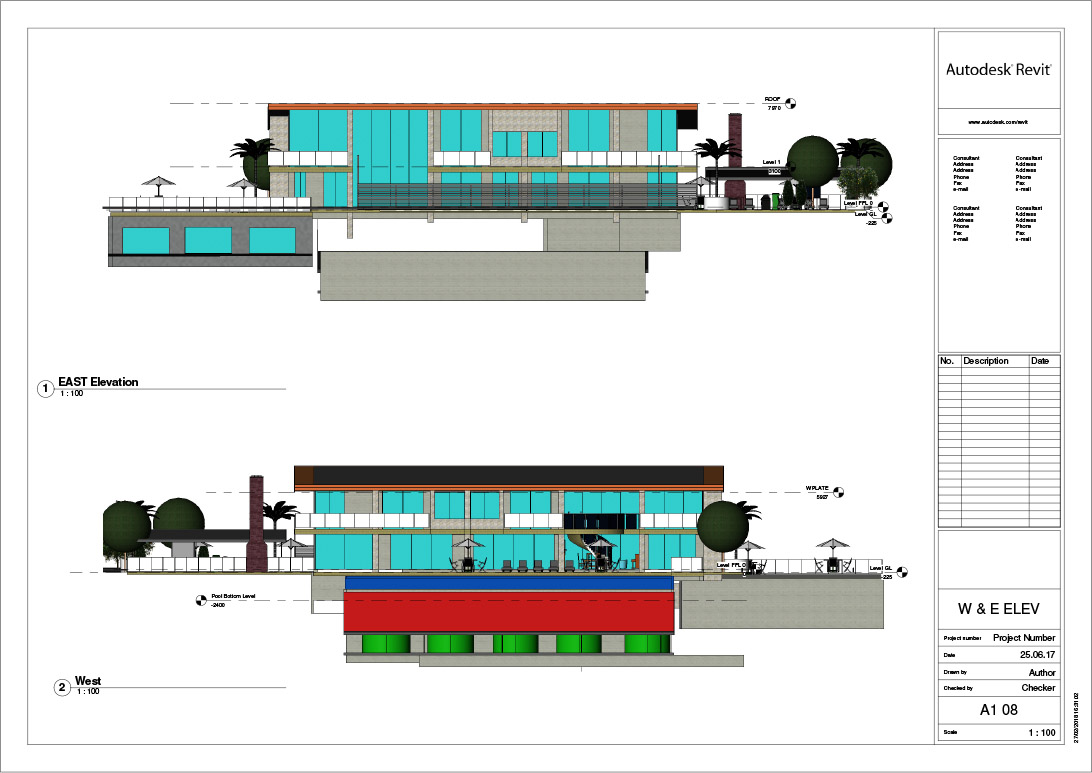 Clive Tovey
2D Remodelling of a Commercial/Residential Property
Working with the client, Counsellor Clive Tovey to remodel the shop floor area in Premier Store, Pantyscallog and first floor residential quarters. Cllr Tovey purchased the property and needed alterations to increase the floor space, allowing the addition of a post office and hot food counter. We worked closely together to achieve this, modernising the shop and adding a new shop front. We also redesigned the first floor flat into two separate flats, maximising rental income.
Construction by Private Contractors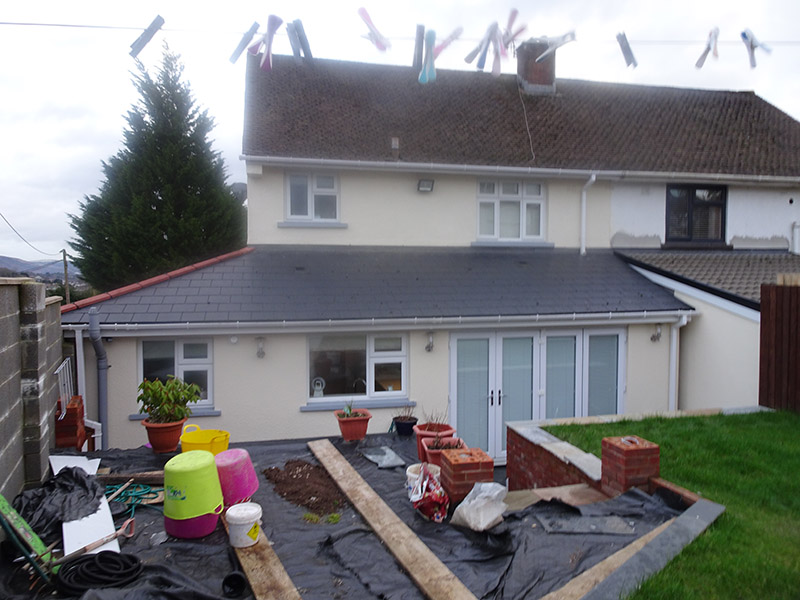 Hugh & Ruth Williams
2D & 3D Drawings for 4 Bedroom Detached Farmhouse
The brief was to create a 4 bedroom house for a family of 5. Local farmers Hugh & Ruth Williams demolished the previous dwelling to replace it with a larger farmhouse to accommodate their growing family. Due for completion in early 2018, this project is of a timber frame construction that is becoming more popular due to the speed in which it can be erected. Furthermore, it's watertight so, internal trades can begin sooner.
Construction by Ainsley Builders
"PAUL has worked for us on several different projects in the last couple of years namely GRIFFITHS HOUSE, DROVERS, CWM BLACKS, DANYDERI BARN and on each occasion he has carefully interpreted the clients visualisations in 2D AND 3D which have greatly assisted in our presentations playing an important role in gaining a variety of planning permissions for a number of our clients. We will definitely be using his service again."
Ainsley Davies, Ainsley Builders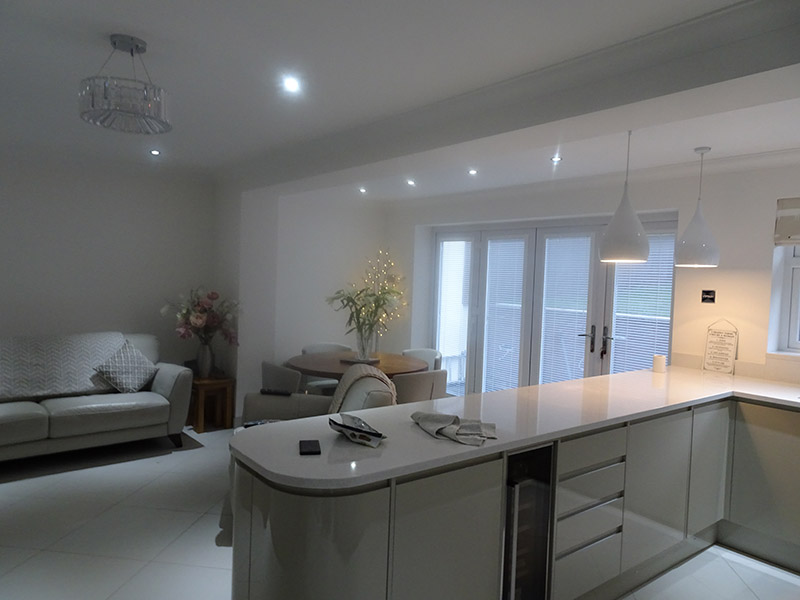 Mr & Mrs Sears
2D 1st floor Dormer Extension to Bungalow, Detached Garage
Mr & Mrs Sears wanted to modernise their newly purchased 1 storey property in Heolgerrig, creating a larger living space and maximising the usable space in this, now, 2 storey property. The large masonry garage/workshop with dual pitched roof had added value to the property and provided a secure dwelling for vehicles and a man cave for Mr Sears.
Contractor SR Building Solutions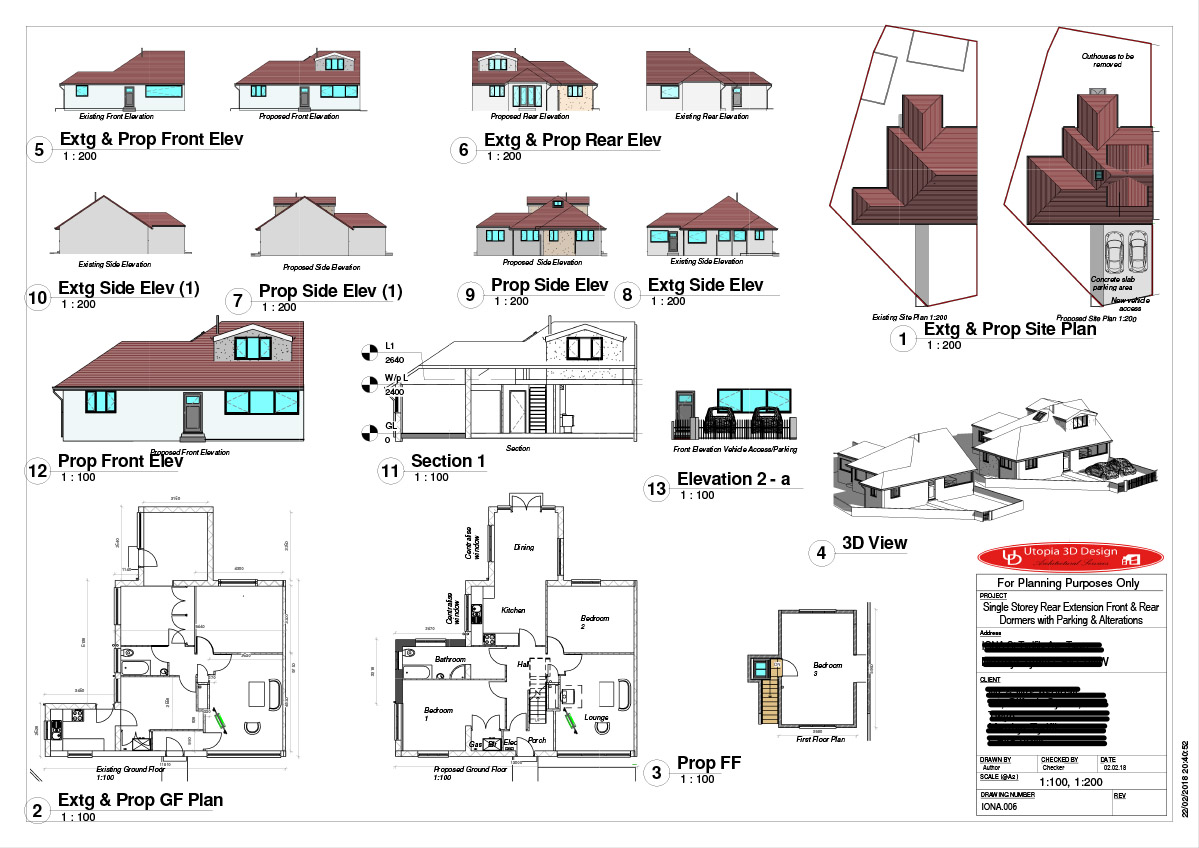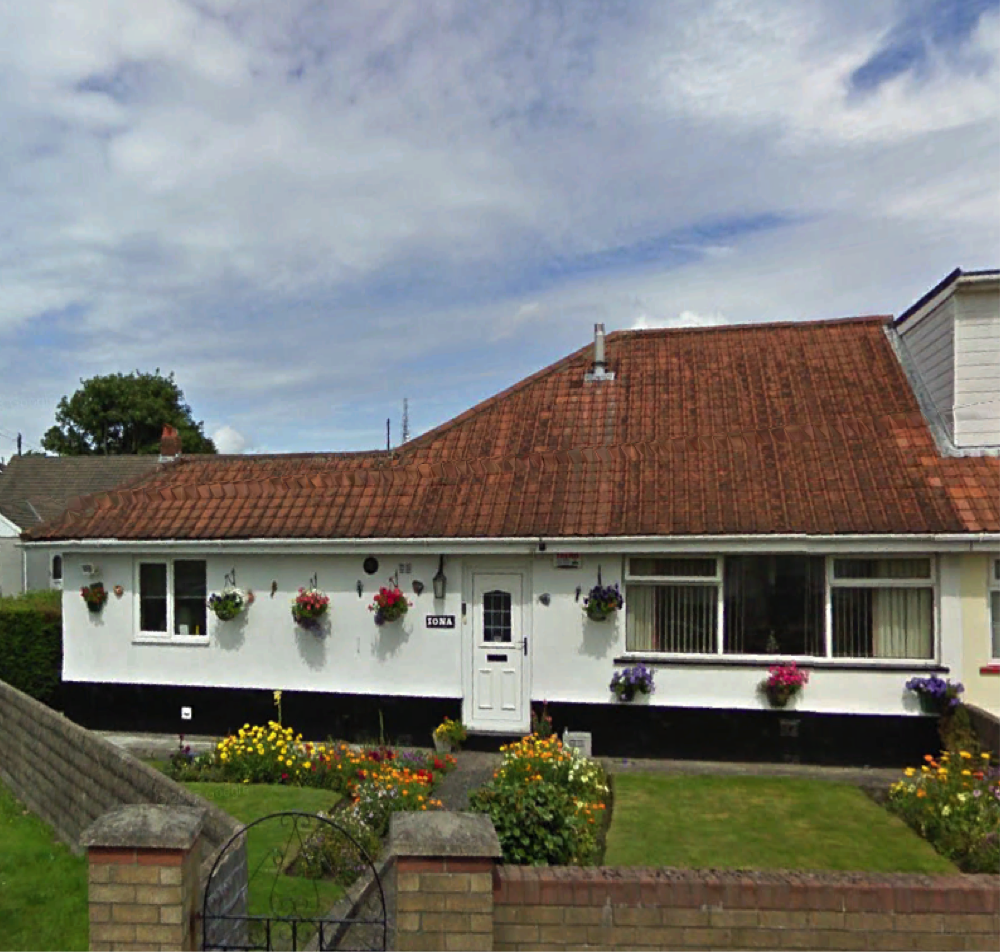 Over the moon with the end result… Utopia Design took our brief and delivered beyond our expectations, can't thank them enough.
John & Sian Jones
We have worked on a variety of projects with Paul… GRIFFITHS HOUSE, DROVERS, 92 HIGH ST, and on every
occasion we found PAUL to be professional, diligent and creative and we and our clients have been delighted with the quality of his presentations, ALL of which have helped secure Planning Permission on projects.
Justin Griffiths